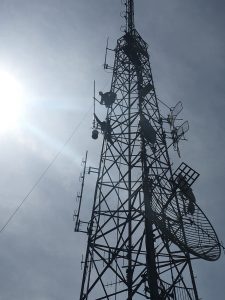 N8RAT/R is now in the air from the WINC transmitter site near Linden, VA. The frequency is 443.16250+. It should provide good coverage of the I-66 corridor between I-81 and the outer DC suburbs, plus the I-81 Corridor between Strasburg and Hagerstown.
The Repeater carries the standard DMRVA talkgroup lineup plus West Virginia Statewide (3154) on TS2.
Please send along coverage reports.